Treloweth School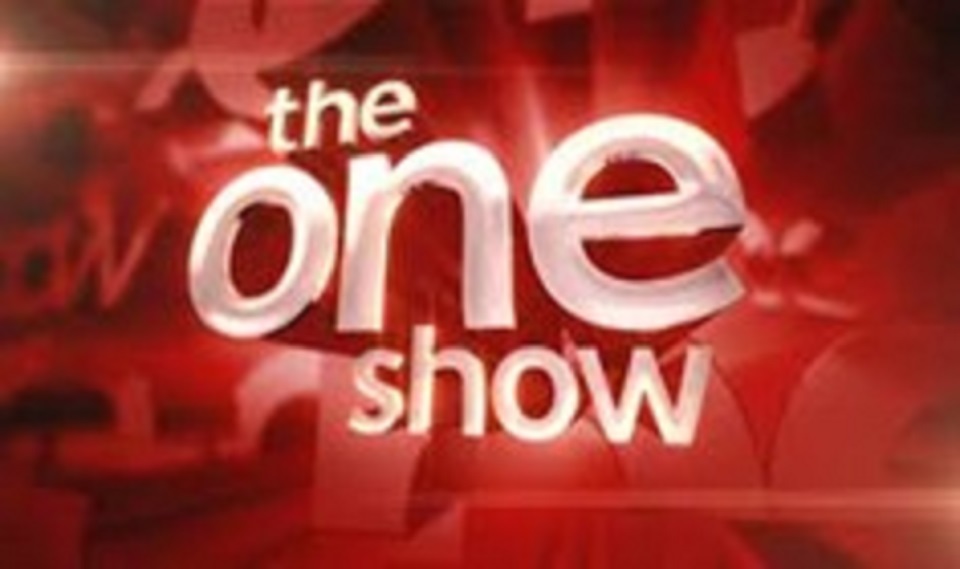 The One Show
Earlier this term, the BBC1 prime time programme the 'One Show' paid our Year 5s a visit to launch the Cornish Language project      'Go Cornish'.  They were absolutely superb!  Their singing, listening and engagement was truly magnificent.
They were a credit to the school and local community.
The class spoke some Cornish phrases, talked about learning and played a game that Miss Reed had shared with them.  We unveiled signage in the Cornish language and have recorded the spoken words for the children to hear and learn as they move around the building.  Joe Crowley presented the segment.  It hasn't been shown on the show just yet but tune in weekdays at 7pm and you might just see us!
Well done to Miss Reed, all staff and especially Year 5.