Sithney School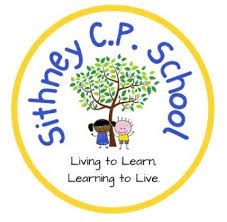 Headteacher: Sarah French
"Living to learn, learning to live"
Website:www.sithney.cornwall.sch.uk
Tel: 01326 572910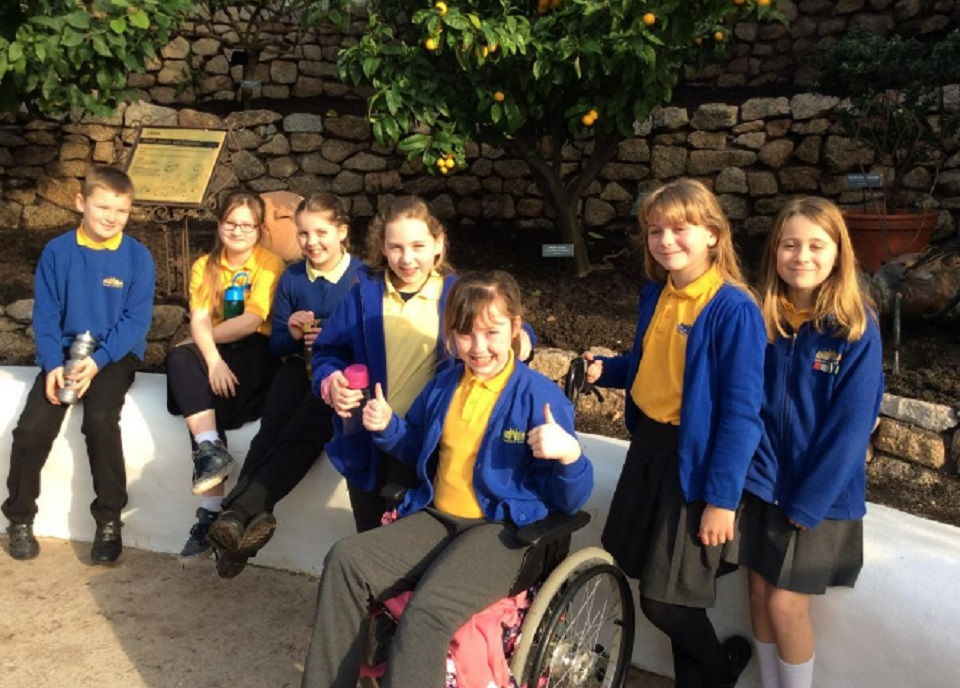 On behalf of our school community I would like to welcome you to our school. I hope everything you need to know about our school is on this website but if you need any further information, please do not hesitate to contact us.
Our small, rural school has approximately 80 pupils on roll and is situated just over a mile from the centre of Helston. We have a dedicated and enthusiastic team of friendly staff who have the interests of the pupils at the centre of all that they do.
Should you wish to visit our school then please contact us- you will be most welcome.
Mrs Sarah French
Executive Headteacher