Lanner School

Headteacher: Keiran Walsh
Website: https://lanner.croftymat.org
Tel: 01209 216346
Email: lannersecretary@croftymat.org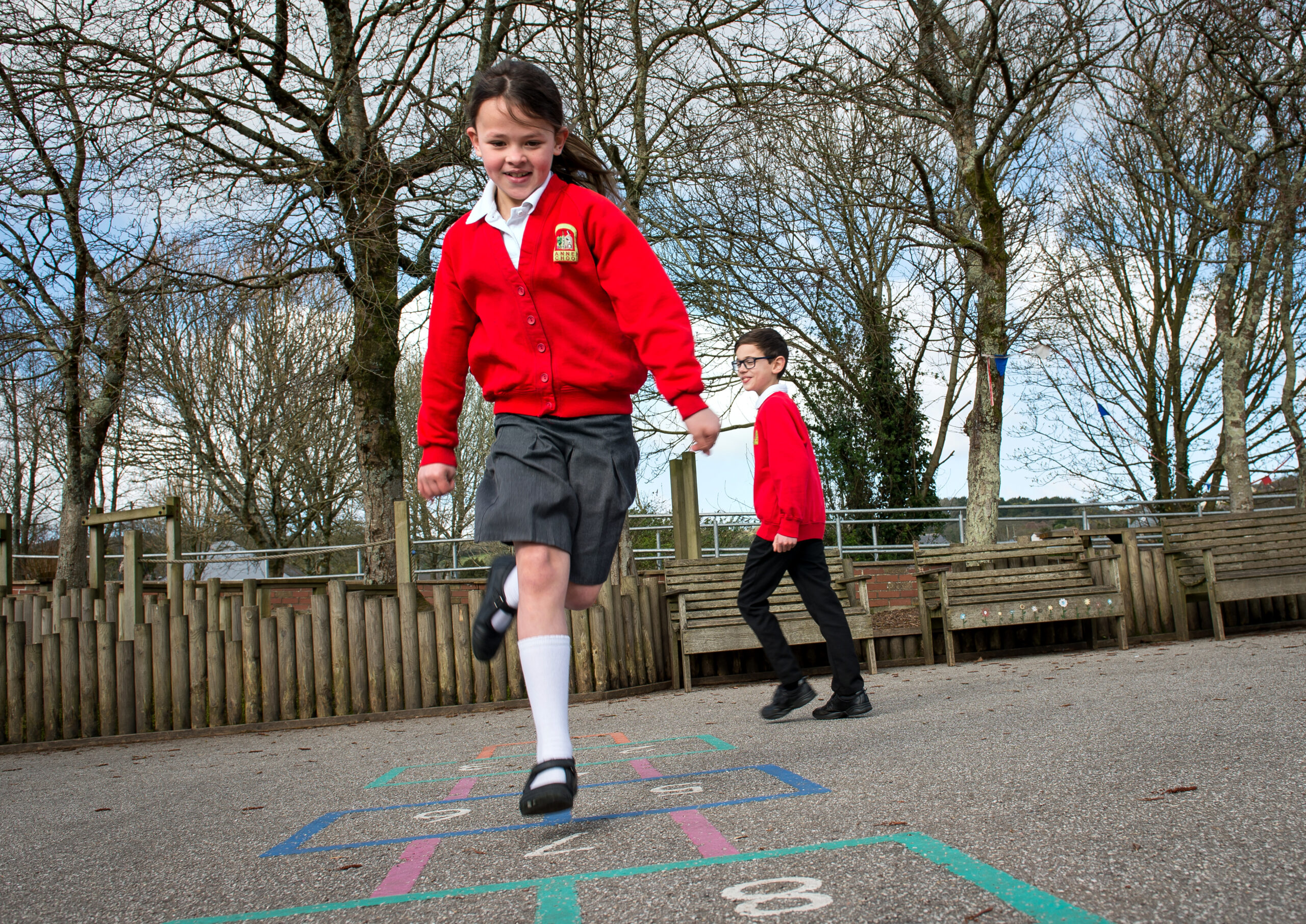 I am very proud to be the Headteacher at Lanner school.
Lanner is a school that prides itself on shaping and developing young children into lifelong learners.
Our team are committed and dedicated to creating and delivering an exciting and engaging curriculum that offers challenge and excitement.
Lanner Primary School,
Lanmoor Estate, Redruth, Cornwall, TR16 6AZ.