Pennoweth School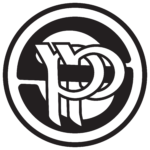 Headteacher: Cathryn Andrews
"Work together to unlock and realise potential"
Website: https://pennoweth.croftymat.org
Tel: 01209 215671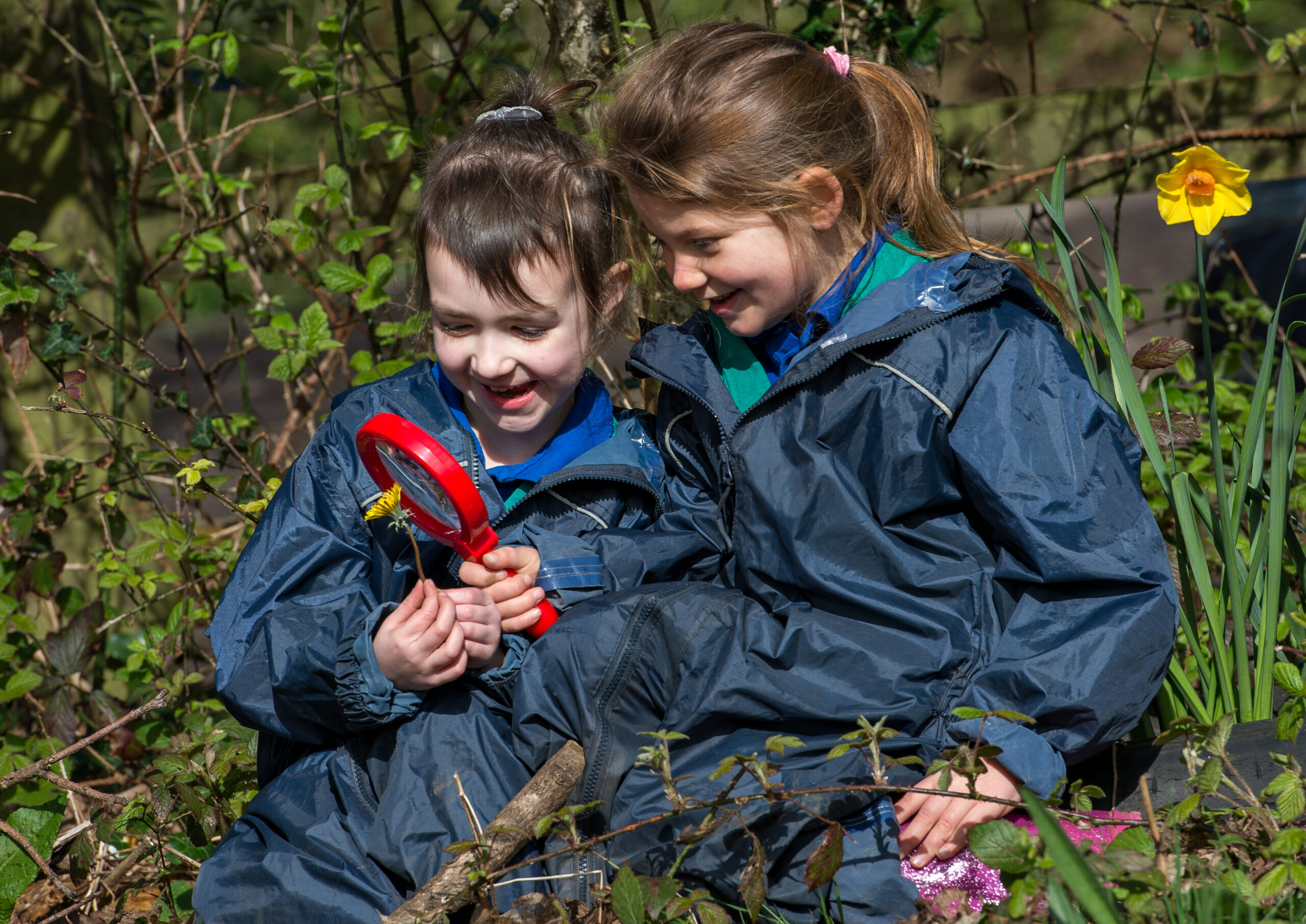 I would like to welcome you to our school and to the school website. We have wonderful children and an amazing school here at Pennoweth and I would like you to navigate your way through our website and see what our school has to offer and see the wonderful range of opportunities our children experience as they grow through our school.
Pennoweth School is located at the heart of the community and, as a school, we aim not only to serve the community but, be the pride of the whole community. We strive to provide the very best education for our children, taught in ever improving facilities and we look to inspire our children and our community to aim high and reach their full potential.
Our Mission Statement clearly states that we: WORK TOGETHER TO UNLOCK AND REALISE POTENTIAL and we also understand that children will only reach their full potential when they feel safe and supported.
Please come in and see the school for yourself and I will be very pleased to show you around and answer any of your questions.
Pennoweth Primary School,
Drump Road, Redruth, Cornwall, TR15 1NA