Meet the Team
Simon Hague-CEO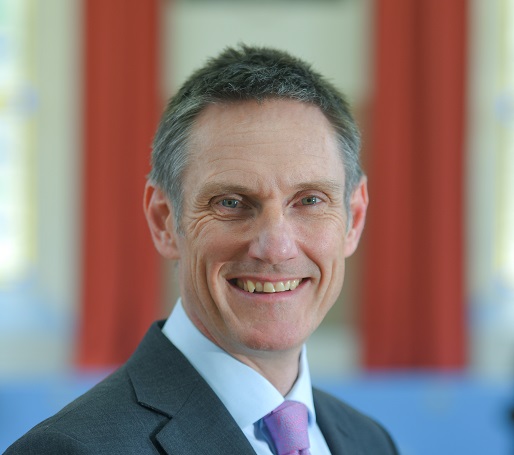 Simon started his teaching career in Liverpool in 1994, moving to Cornwall in 2002 where he taught in Trevithick School, Camborne.
Read more
Tamsin Lamb-School Improvement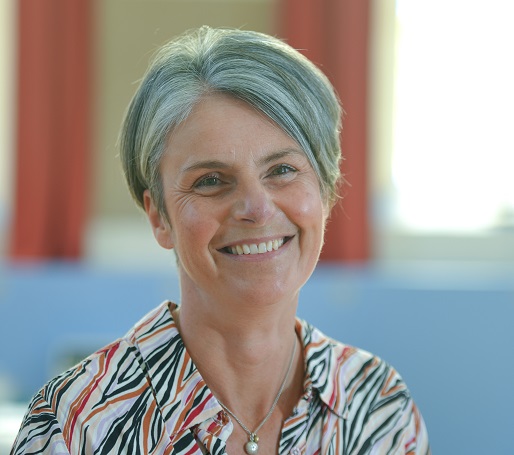 Current School Director of Education for Crofty, Tamsin has 20 years of experience as a headteacher across 4 schools.
Read more
Sean Pinhay-CFOO
Chief Finance & Operations Officer
Sean cut his teeth in the accounting world in manufacturing, transport and the charity sector before working in the education sector for the last twenty-three years.
Read more
Mike England-Finance Director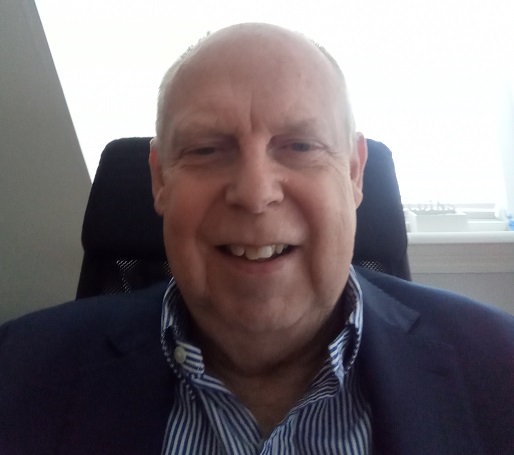 Mike England joined Crofty Mat in 2017 as part time Finance Director. He has been responsible for the development of strong governance and financial management during his tenure.
Read more
Cathryn Andrews-SIP Headteacher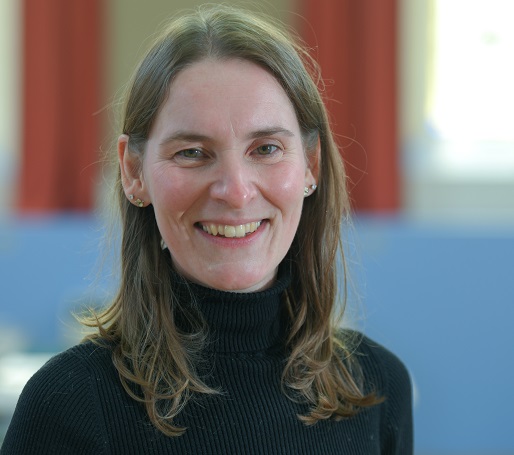 Read more
Nic Furnish-SIP Headteacher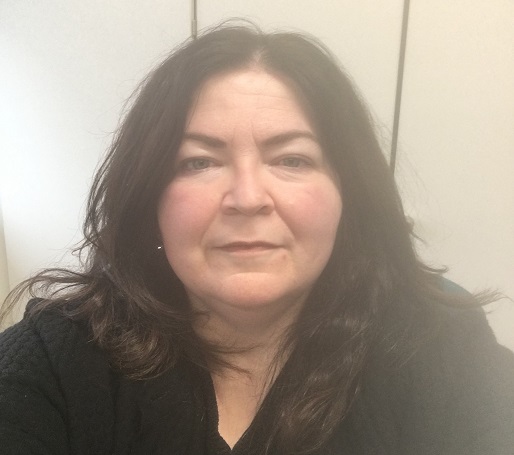 Read more
Linda May-SIP Headteacher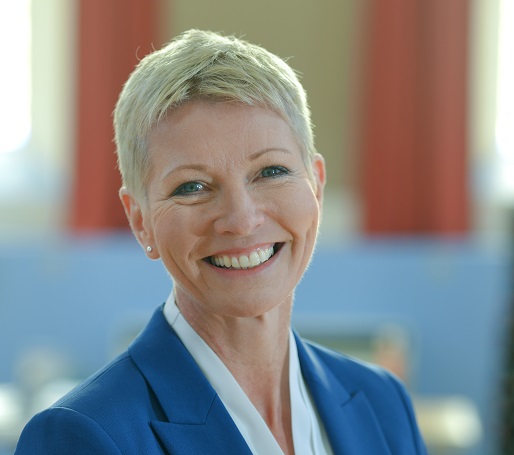 Read more
Kieran Walsh-SIP Headteacher
Read more
Caroline Thomas-HR Officer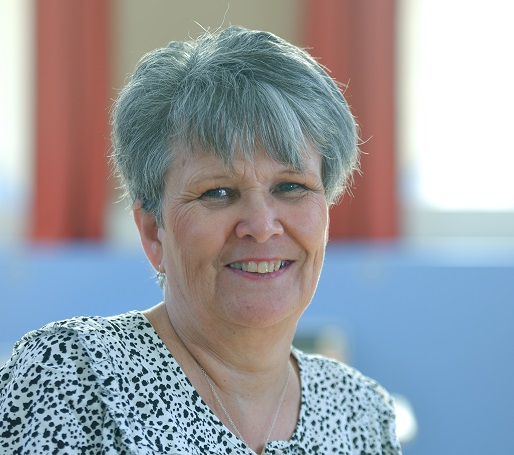 Caroline started her career in education at Portreath school in September 1988, as a lunch time supervisor one day a week.
Read more
Maria Collins-Finance Officer
Read more
Rachel Jewell-Strategic Planning
Rachel has been working within public sector finance since 2008.
Read more
Steve Eva-Estates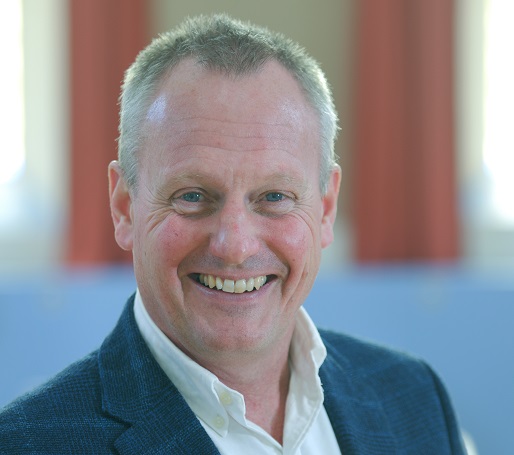 Steve began his education at Weeth School and then moved to the newly built Rosemellin school becoming Head boy in 1978.
Read more
Nathan Thomas- Estates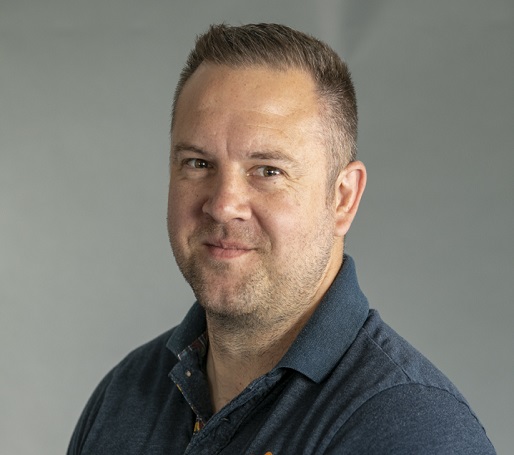 Premises Compliance, Projects and Maintenance Coordinator
Nathan began his education at Trewirgie infants and junior school, where his best achievements were often on the sports field.
Read more
Martin Post-IT Strategy Manager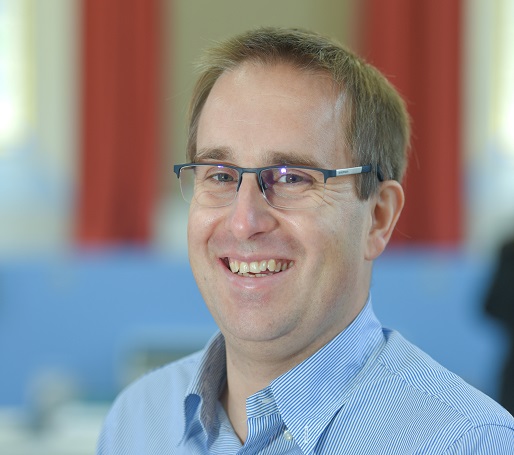 Martin has been working within IT for Education since graduating from university in 2006, initially at The University of Bath within the Computer Science Department.
Read more
Stacey Pascoe-Finance Assistant
Stacey started working at the Halifax building society in 2006 as a customer advisor then later as a banking advisor. She joined Rosemellin school in 2014.
Read more
Vanessa Schreiber-Executive Assistant
After graduating from the University of Sheffield with a Law degree in 2003, Vanessa embarked on a career in Office and Facilities Management within the financial services sector in London.
Read more
Tracy Billing-Payroll & HR Coordinator
Tracy started working within the education sector in a military school in Germany twenty eight years ago.
Read more
Becky Collins-Health & Safety Coordinator
Becky started her career in the education sector in 2013 when she was appointed as a school secretary at Pennoweth Primary School.
Read more
Melanie Griffiths-Assets, Compliance & Training Coordinator
Melanie joined the Education sector after 19 years serving with RAF as an Assistant Air Traffic Controller. Melanie joined Pencoys Primary School in September 2004
Read more
Clair Roberts-Speech & Language Therapist
Clair started working for Crofty in June 2022, after 25 years working in the NHS and Local Authority. She started her career in Liverpool, before moving back home to Cornwall in 2000.
Read more
James Taylor – School Improvement Lead for SEND
James Taylor is an experienced school leader and SENCo with a decade of experience supporting and empowering children with diverse learning needs.
Read more
Phil Glover-Communications & Deputy IT Strategy Manager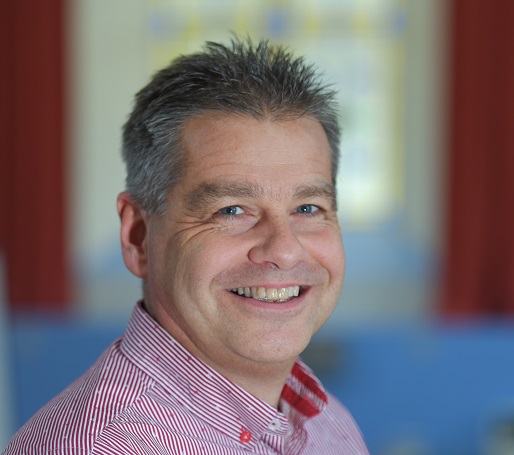 Phil started teaching in Plymouth in 1990 after graduating from Exeter University. He moved to Bristol in 1992 where he was a deputy Headteacher, until returning to Cornwall in December 2001.
Read more