Treloweth School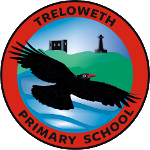 Headteacher: Sarah French
"Dream, Believe, Achieve"
Website: https://treloweth.croftymat.org/
Tel: 01209 216192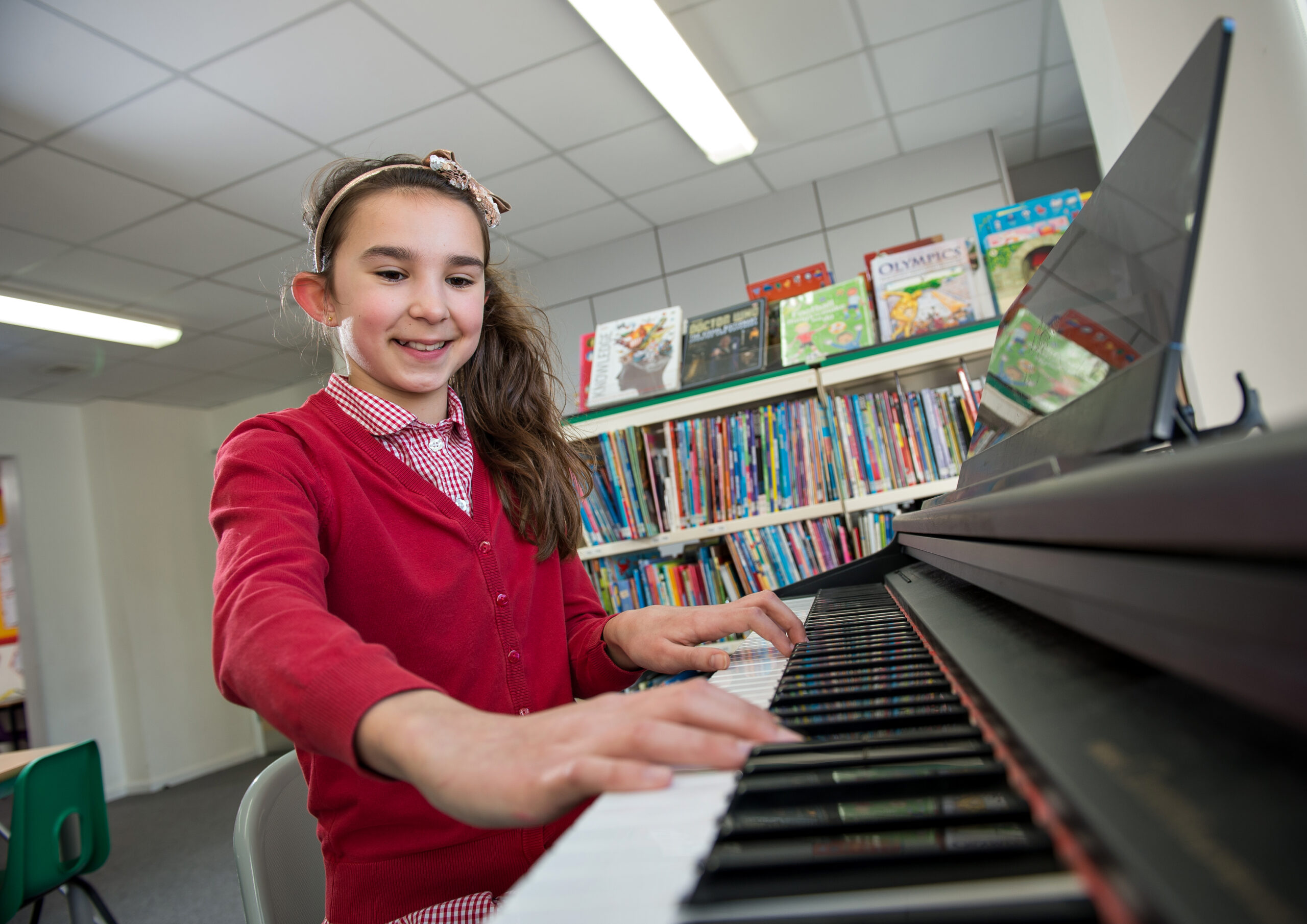 At Treloweth, we believe that every child deserves to have a happy and fulfilling primary education. We know that children learn best through an interesting and engaging curriculum, and we strive to make learning opportunities fun, varied and challenging so that all children achieve their personal best.
Our dedicated and talented staff have the same high expectations as you do for your child. At Treloweth, we believe that a close working relationship between teachers and parents is essential to success, and we look forward to welcoming you to our many special events and information evenings.
Please do browse our website. You will find lots of information about all aspects of life at Treloweth, and if you wish to find out more, please do not hesitate to come in and see us.
Treloweth Primary School
Higher Broad Lane, Redruth, Cornwall TR15 3JL