Board of Trustees
Mike Hosking – Chair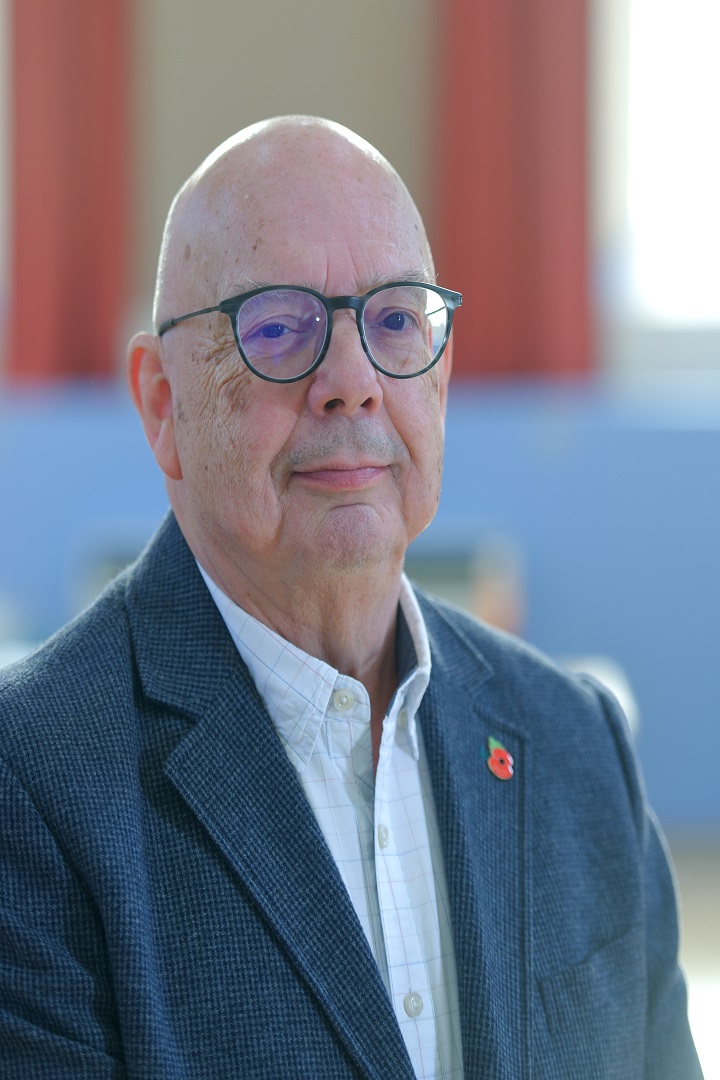 Born in Redruth, Mike spent almost 50 years working in local government first of all in Cornwall, but then with long spells in both Central London and Cambridgeshire.
Read more
Nick Lake – Finance Lead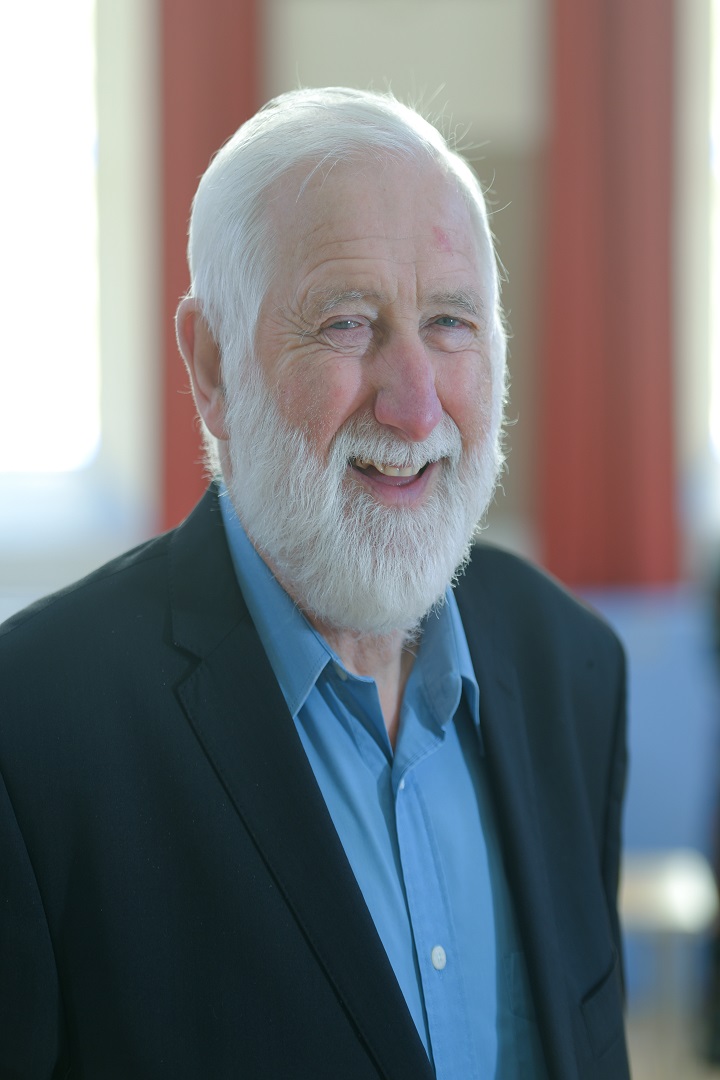 Starting his career in Precious Metal Engineering in London Nick moved to Cornwall in 1976. There he started his entrepreneurial career experience in retail and wholesale.
Read more
Tom Briant-Evans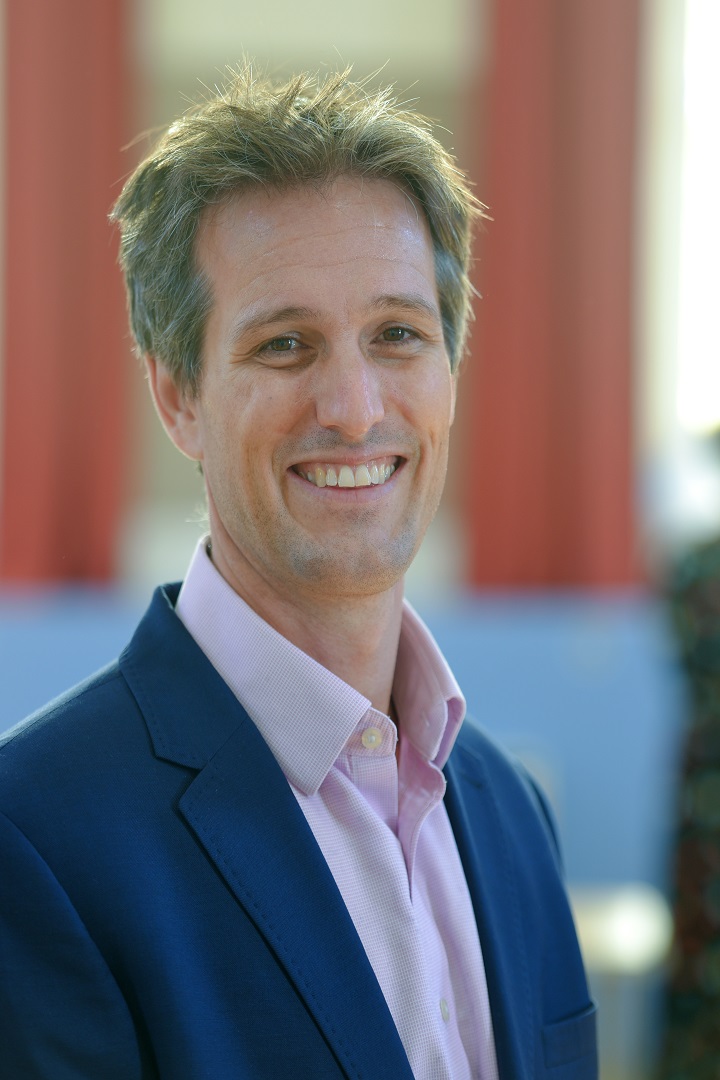 Following a successful first career as a commissioned officer in the Royal Navy Tom retrained as a solicitor specialising in education law.
Read more
Karen Brokenshire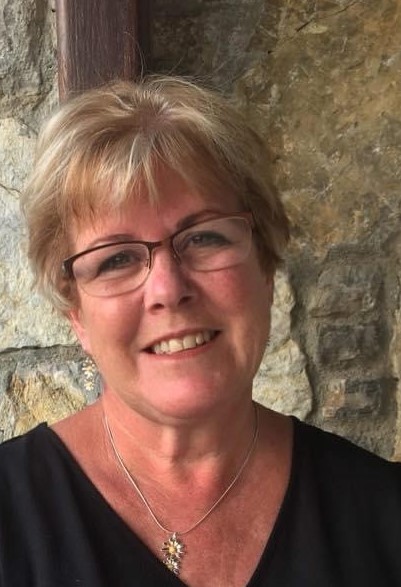 Karen has an extensive background is in Education. In her early career she taught across a range of schools working in different management and leadership roles.
Read more
Nik Butcher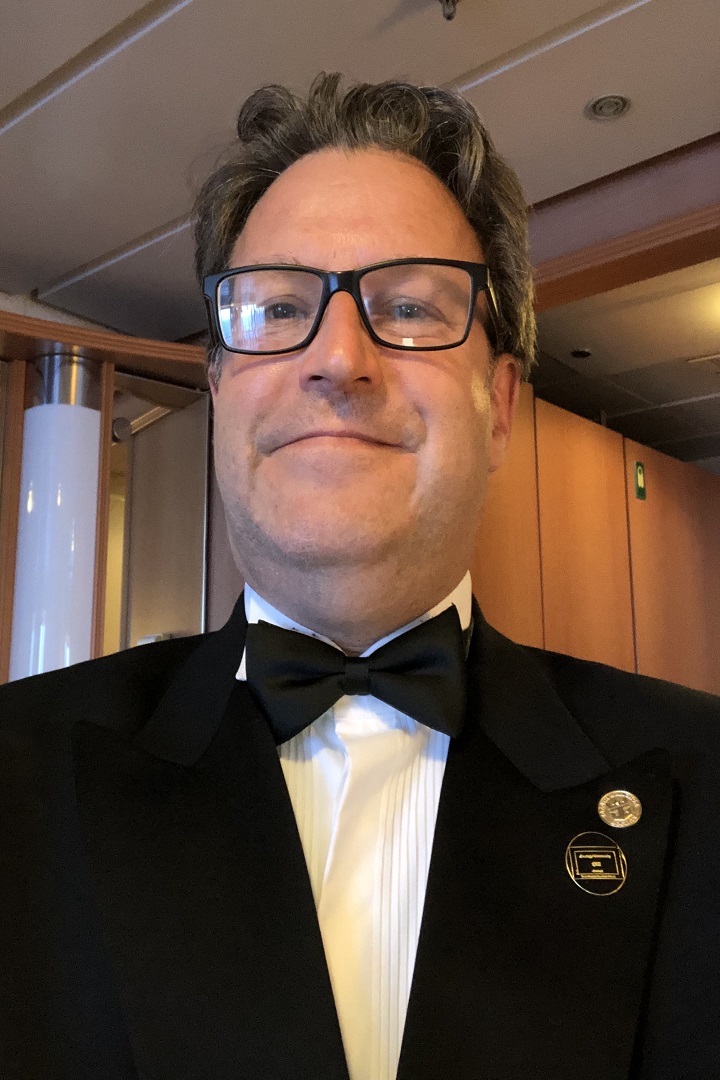 Nik has a wealth of experience in corporate and charity governance. He has worked for a wide range of companies, including British Sugar, Poundland and Vision Express.
Read more
Keith Tipler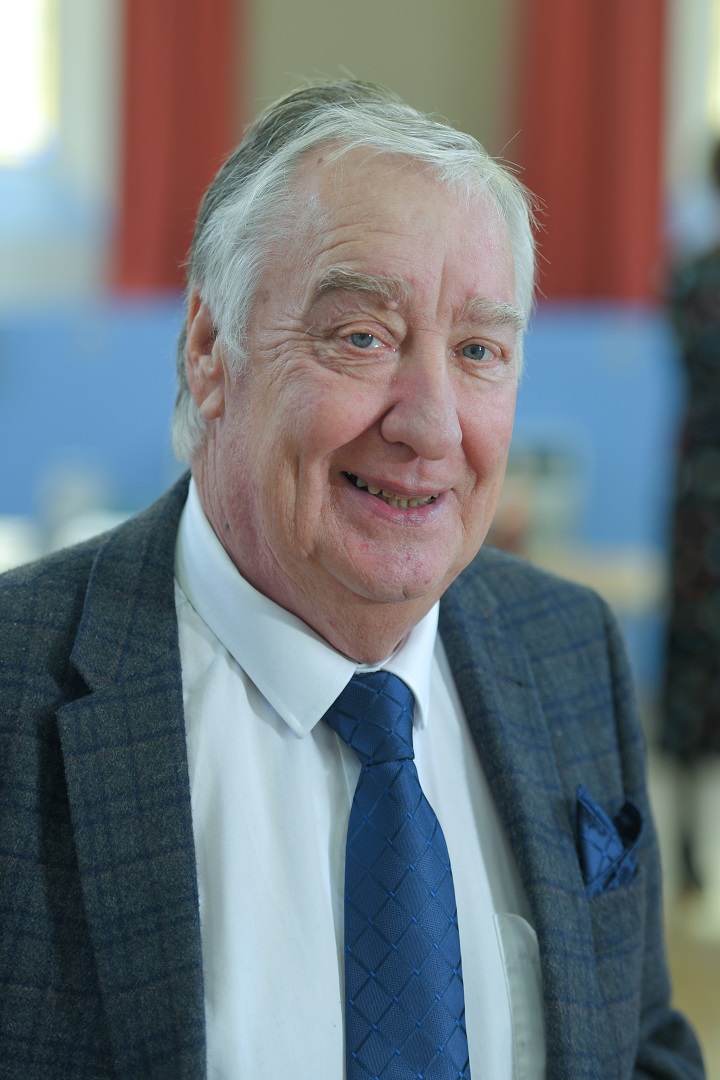 Keith took early retirement from a Managing Director's role at a packaging group. He spent many years as a Governor and Chair of Roskear school.
Read more
John Whetter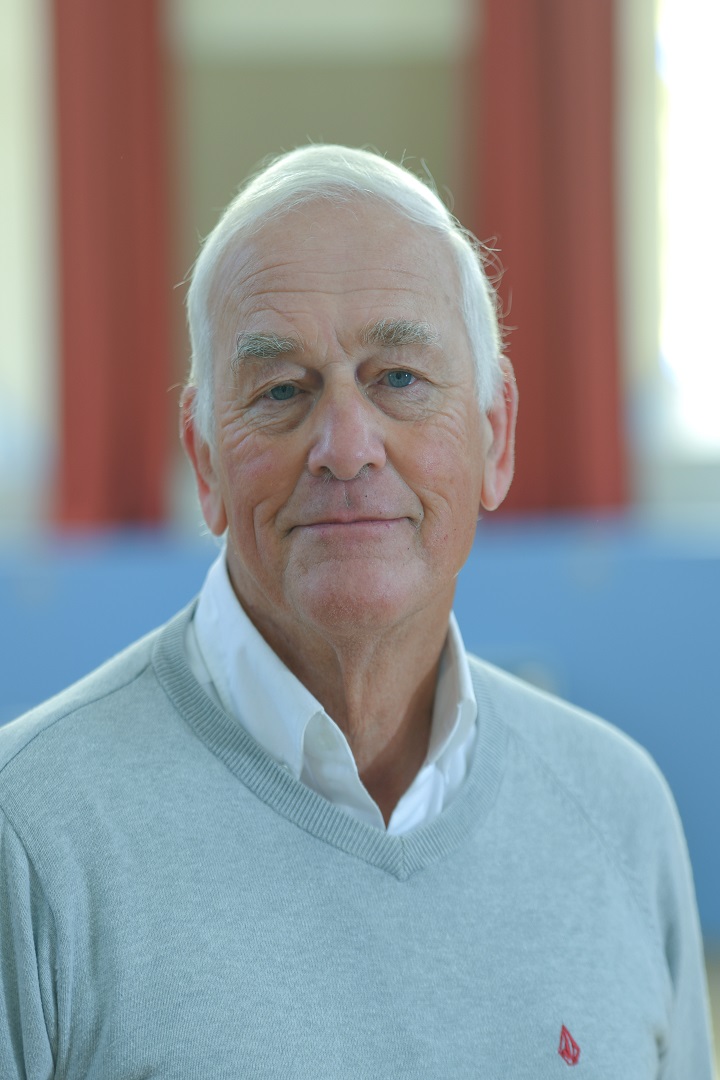 John spent 37 years teaching, with the last 18 years of these as a very successful Headteacher (including an "Outstanding" Ofsted judgement) in one of our Crofty schools.
Read more
Jeremy Alder – Trust Secretary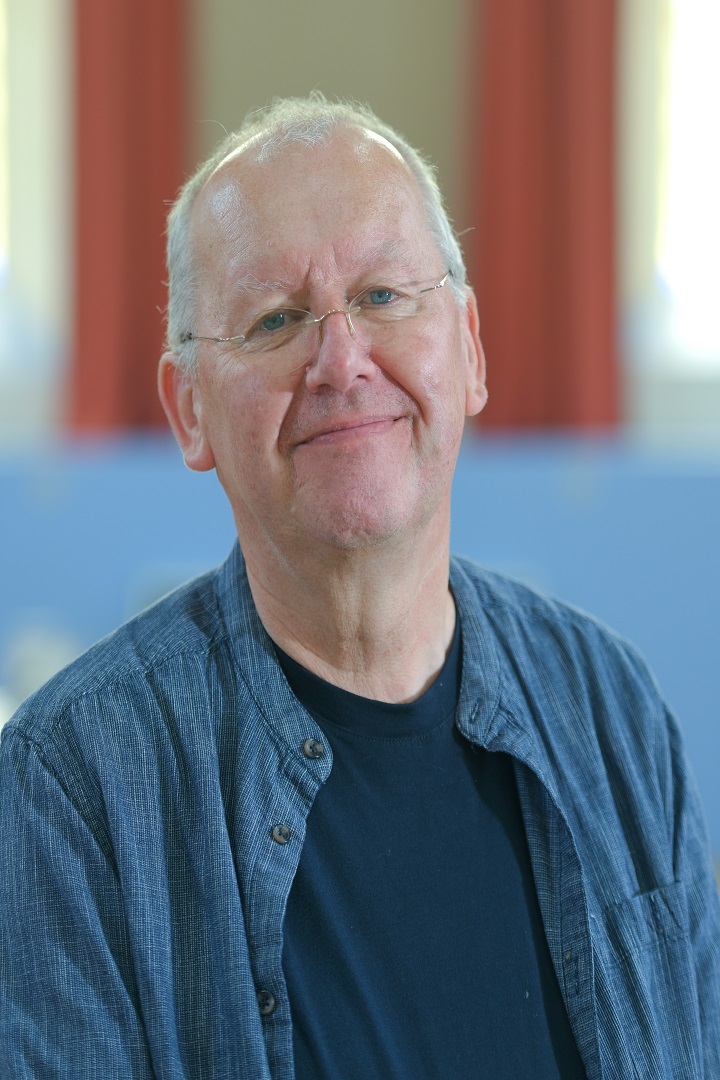 Jeremy has worked as an independent governance professional since 2011 – working with more than a dozen academies across Cornwall.
Read more