About Us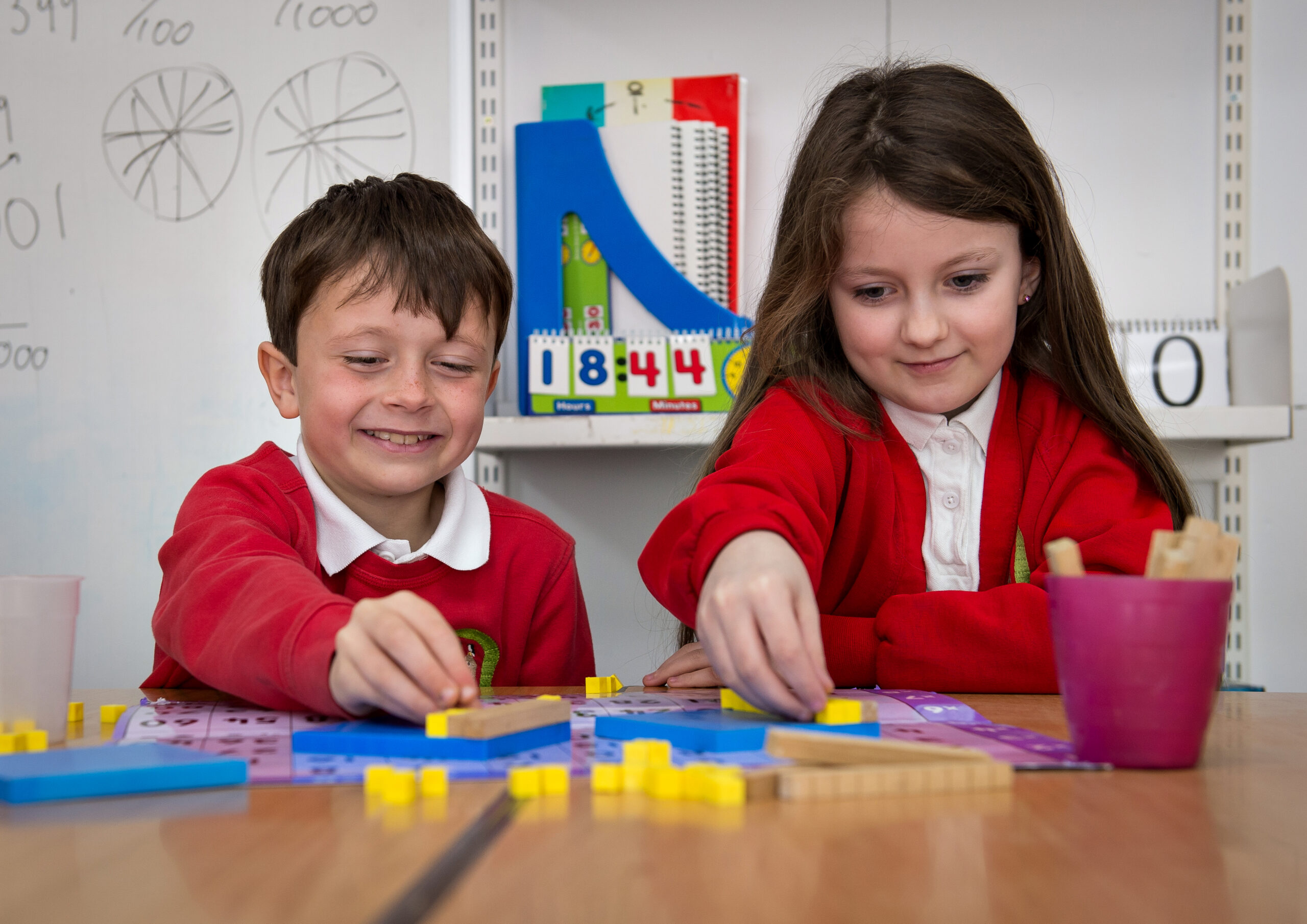 About Crofty MAT
Crofty MAT is a group of sixteen schools, working as one, serving the communities of West Cornwall.
Why do we exist? What is our purpose?
Our purpose is to give our children the best possible start in life, to unlock possibilities and enable them to make choices about their future.
How will we do this?
Driven by our values we are engaged in a restless pursuit of excellence, creating the highest quality learning for staff and children alike.
What is our strategy?
By "working as one" we have created a culture of shared responsibility for all children in our schools. Sharing resources enables us to maximise opportunities, innovate and pursue equity for our learners.