Join our Talent Pool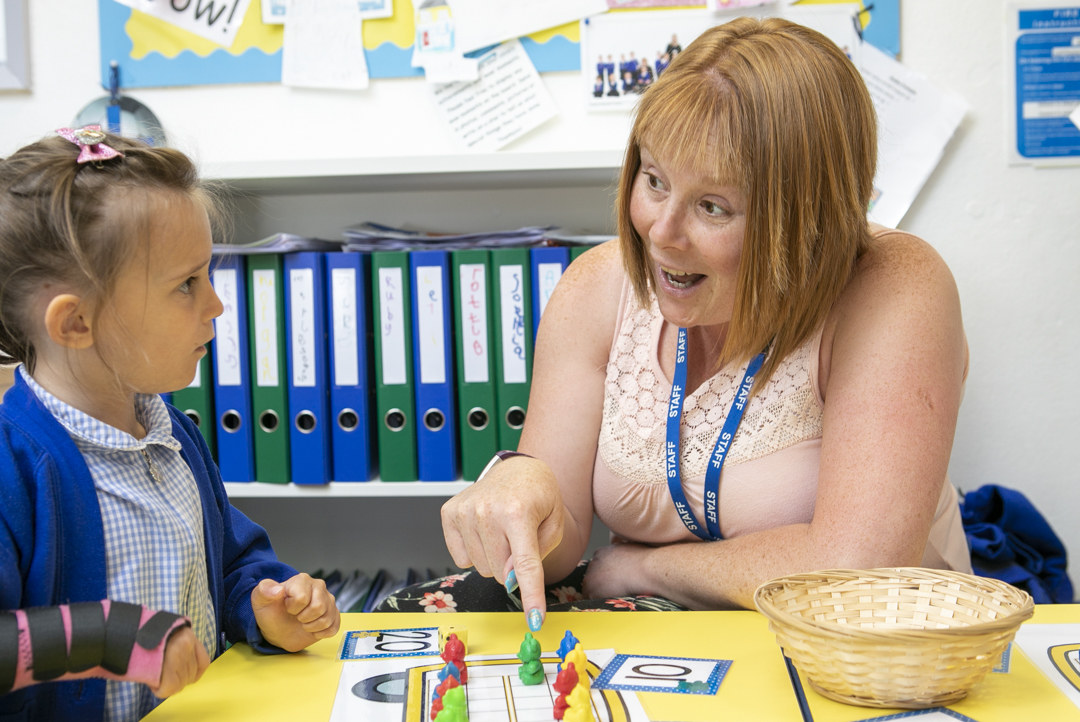 The Trust has many exciting opportunities but if we don't have a vacancy advertised that suits your relevant expertise, don't miss out on the opportunity when your prefect role arises, join our Talent Pool.
By joining our Talent Pool you are registering your interest in applying for our ongoing recruitment campaigns. This allows our recruiting managers to contact you directly should there be vacancies that are suitable to your skills.
The information that you enter into this form will be emailed to us and kept in a secure location that only our HR team can view. We will keep your information on file for 6 months or until the completion of a successfull application process, whichever occurs first. By entering your information in the form below you give consent to the conditions set above. If you wish for your information to be deleted before this retention period expires then please contact us through the main website contact form.
Fields marked with an
*

 are required