Weeth School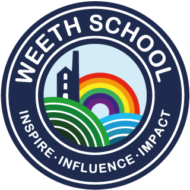 Headteacher: Alex Craig
"Inspire, Influence, Impact"
Website: https://weeth.croftymat.org/
Tel: 01209 713934
Email: weethsecretary@croftymat.org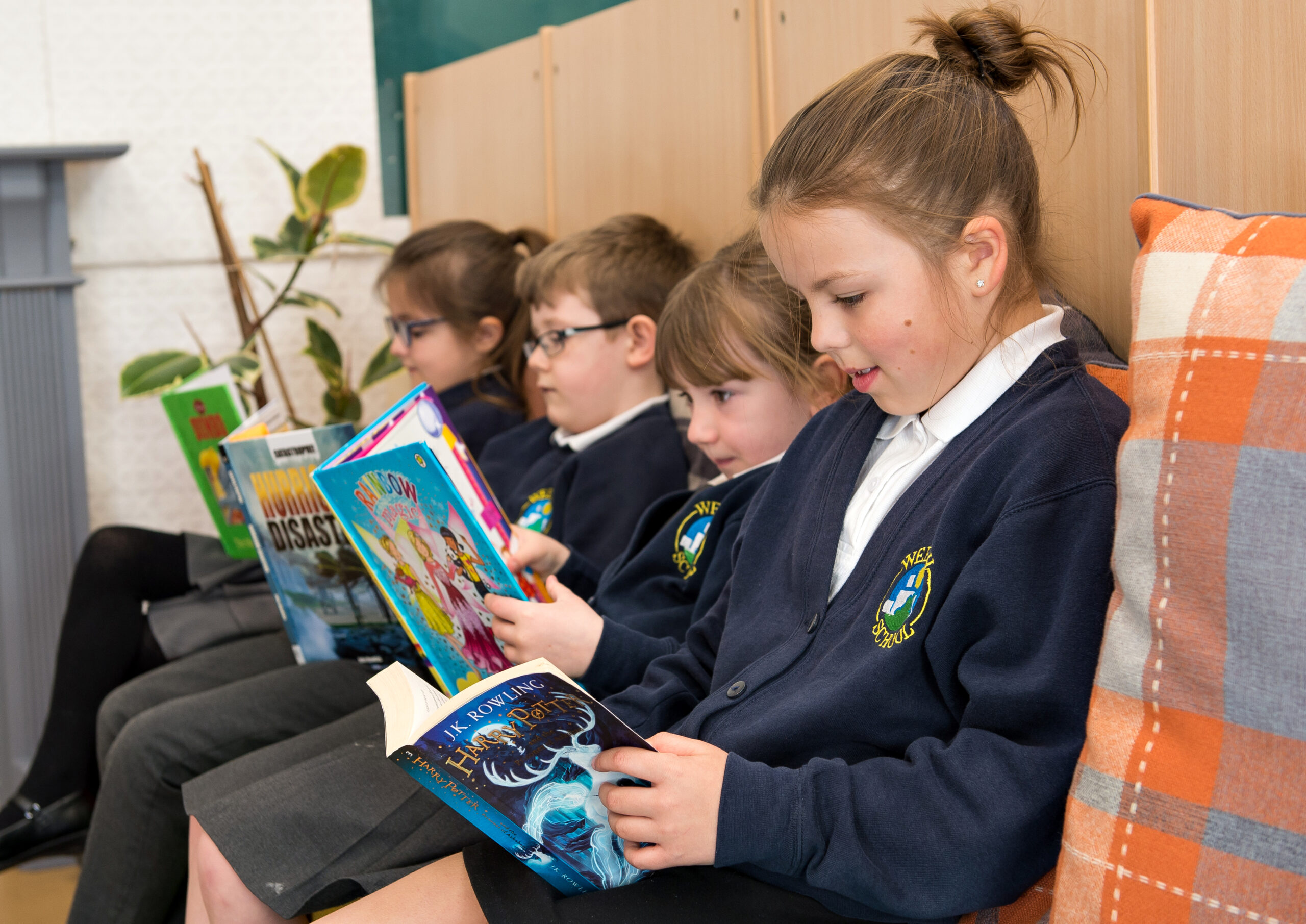 A very warm welcome to Weeth – a 'good' school situated in the historic mining town of Camborne. We are a one form entry school who works in close partnership with supportive parents, the local community, other Crofty schools and our dedicated governing body making us the 'Weeth Family' we are today.  We are small enough to care, yet big enough to inspire.
We benefit from an experienced and dedicated team of teaching and support staff who are devoted in making our pupils realise that they have the power to positively Inspire, Influence and Impact whether on a personal, community or worldwide level.  Making us all round good citizens.
Our pupils are at the heart of all that we do and together we work to ensure they grow socially, emotionally and academically.  Our aim is to inspire and motivate, through our newly designed, exciting and creative curriculum, so that our pupils leave as life-long learners.  As citizens of the future, they must be made aware of the vital contribution they can make to society.  We want our children to become 'well rounded' and 'well adjusted' adults.  Therefore, I will endeavour to make our school a learning community, a place where children and adults eagerly work and learn together in a secure, happy, exciting and challenging environment.
As part of the Crofty Multi Academy Trust we work closely with other local schools to provide the best educational experience we can.  At Weeth, we continually look to advance our practice and embrace the chance to broaden the opportunities we provide.  We firmly believe that a trusting partnership between home and school lies at the heart of a successful educational experience for your child.
Weeth Primary School
Holman Avenue, Camborne, Cornwall, TR14 7GA