Volunteer at Crofty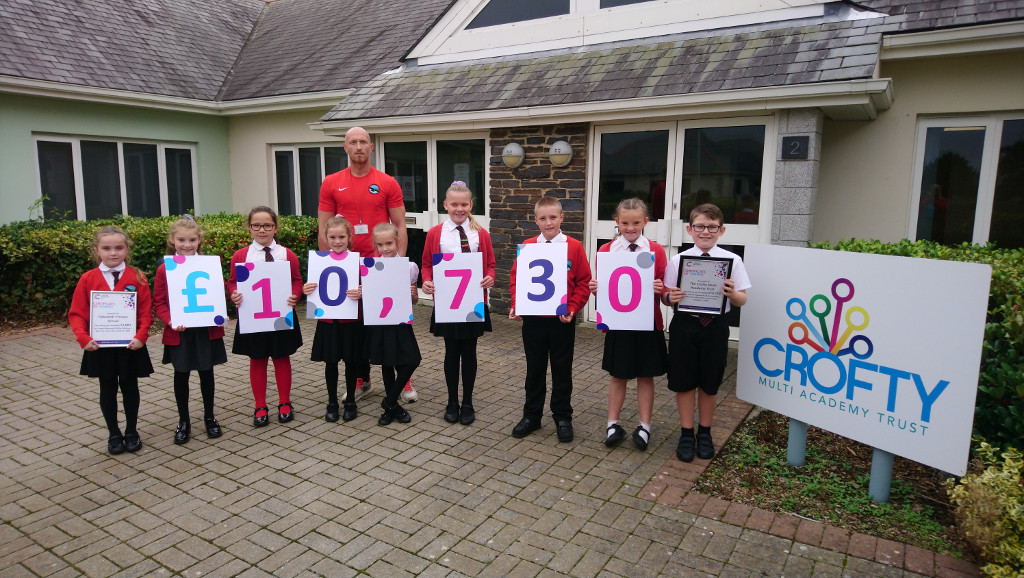 Volunteer at Crofty
Volunteering at one of our schools is an excellent opportunity for personal development and a fantastic way to support children in your local community.
Our Trust vision is to enrich the lives of children and their families across Cornwall. To do this schools need volunteers that have a balance of skills, knowledge and experience from all walks of life that will make a valuable contribution to children's education, opportunities and futures.
These voluntary roles require a minimum commitment of 5-8 hours a month. Our volunteers come from varying backgrounds with a wide range of professional or personal skills, there are no pre-requisites to become a volunteer, full training can be provided. We just ask that you are enthusiastic to drive school improvement and have capacity to commit.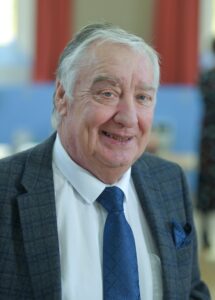 I started as a governor with a view to help and give something back to the local community school.
A governor is a voluntary role with a mixture of people from all walks of life. You can help bring about amazing opportunities for the children in their education, wellbeing and happiness by giving a few hours of your time each month and the outcomes of the collective effort gives a high level of satisfaction.
Keith Tipler, Crofty Trustee