Illogan School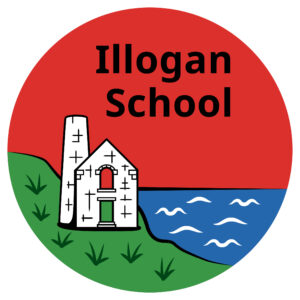 Headteacher: Lucy Wandless
"Aspire, Believe, Create, Dazzle"
Website: https://illogan.croftymat.org
Tel: 01209 842360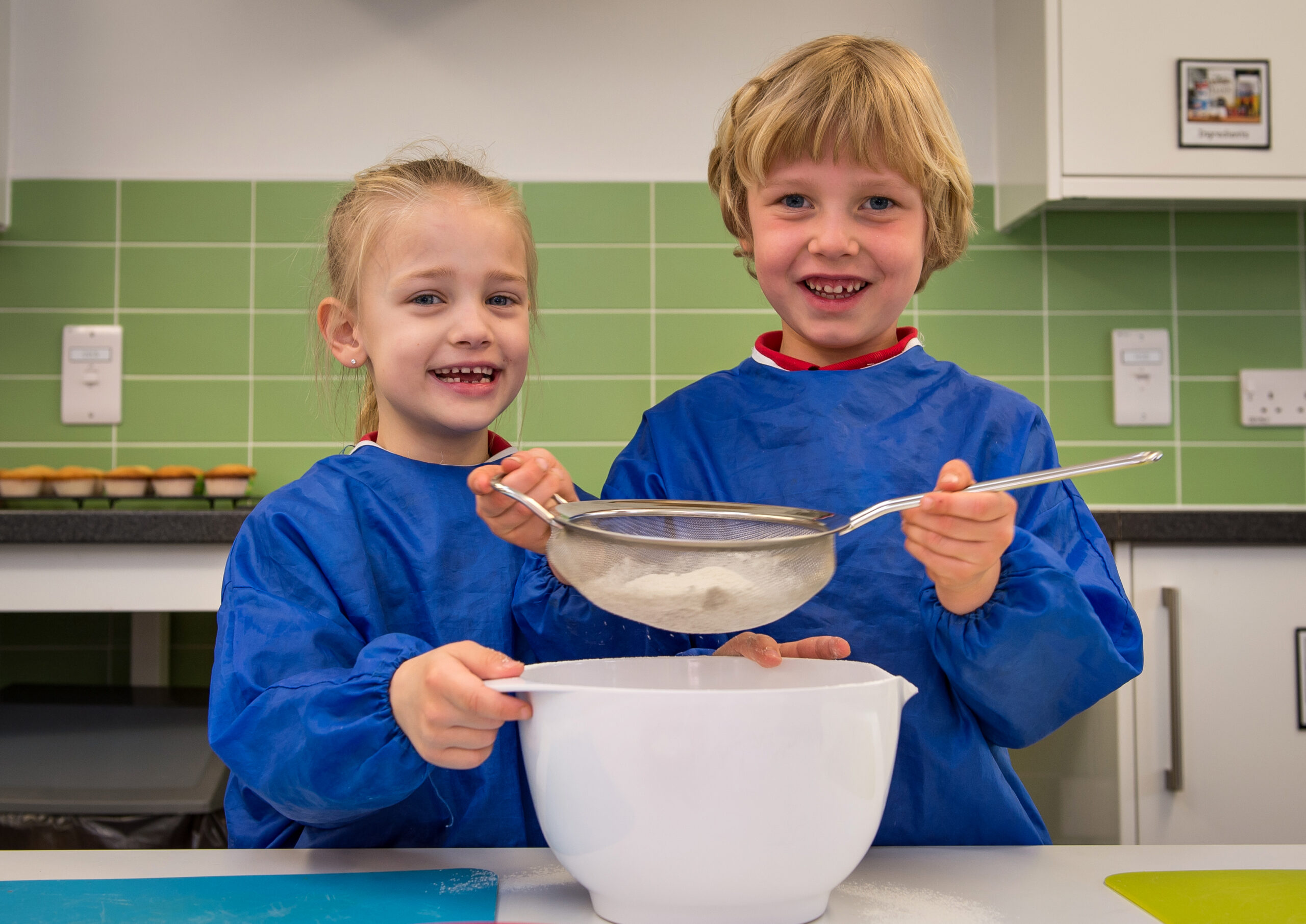 Wishing you a very warm welcome to Illogan School. I am proud to be the Headteacher of Illogan School, part of Crofty MAT. Thank you for taking the time to find out more about our wonderful school.
Our vision for Illogan School:
We value the well-being of our school community above all else. By holding true to this value our aim is to develop happy learners.
As a group committed to learning we believe that through a 'can do' culture, high aspiration and expectation, we can all reach our potential.
We understand that to face the challenges of the 21st century we need to embrace imagination and creativity and celebrate our achievements.
We acknowledge that it is our responsibility to contribute to the wider community.
In this, and in everything we do, we include everyone, regardless of differences in race, ability, gender or beliefs.
Illogan School shares an amazing building and great facilities with Curnow School. Through our joint mission statement of 'Two Schools, One Community' we seek to create great opportunities to maximize and strengthen the benefits of inclusive working for both schools.
Illogan Primary School
Churchtown, Illogan, Redruth, Cornwall. TR16 4SW