Rosemellin School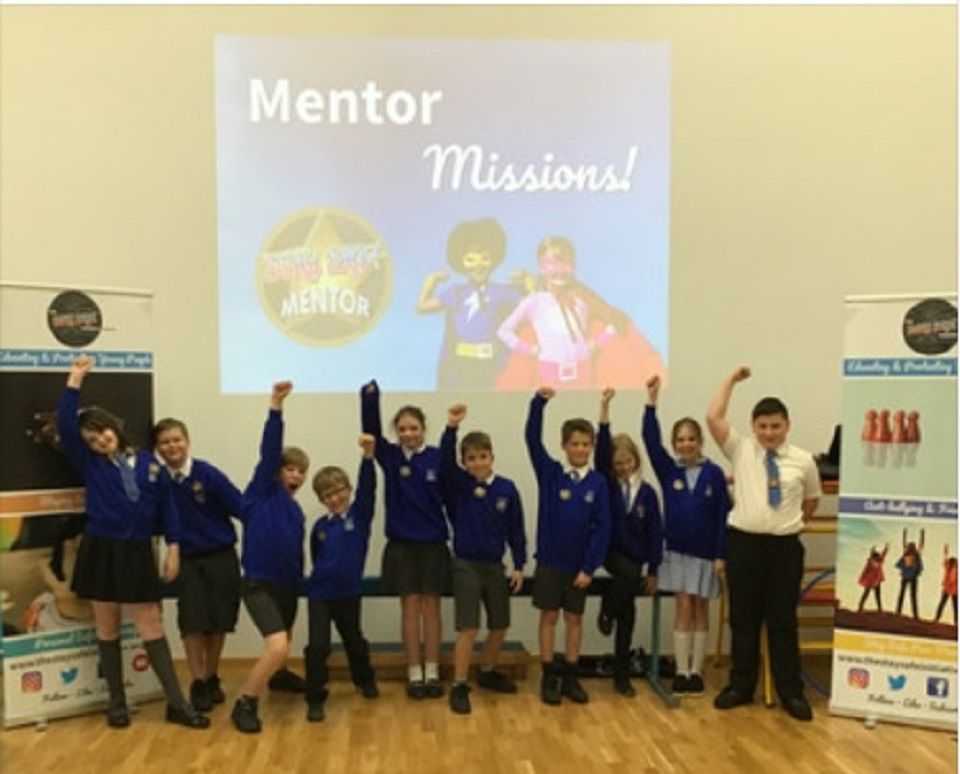 Stay Safe Mentors
We are delighted to introduce this year's Stay Safe Mentors.
These brilliant mentors from our Year 6 classes will be enforcing positive relationships and providing support within school and when outside on the playground.
They will have a few missions to complete over the coming year so watch this space….we are really proud of you all – well done!