Roskear School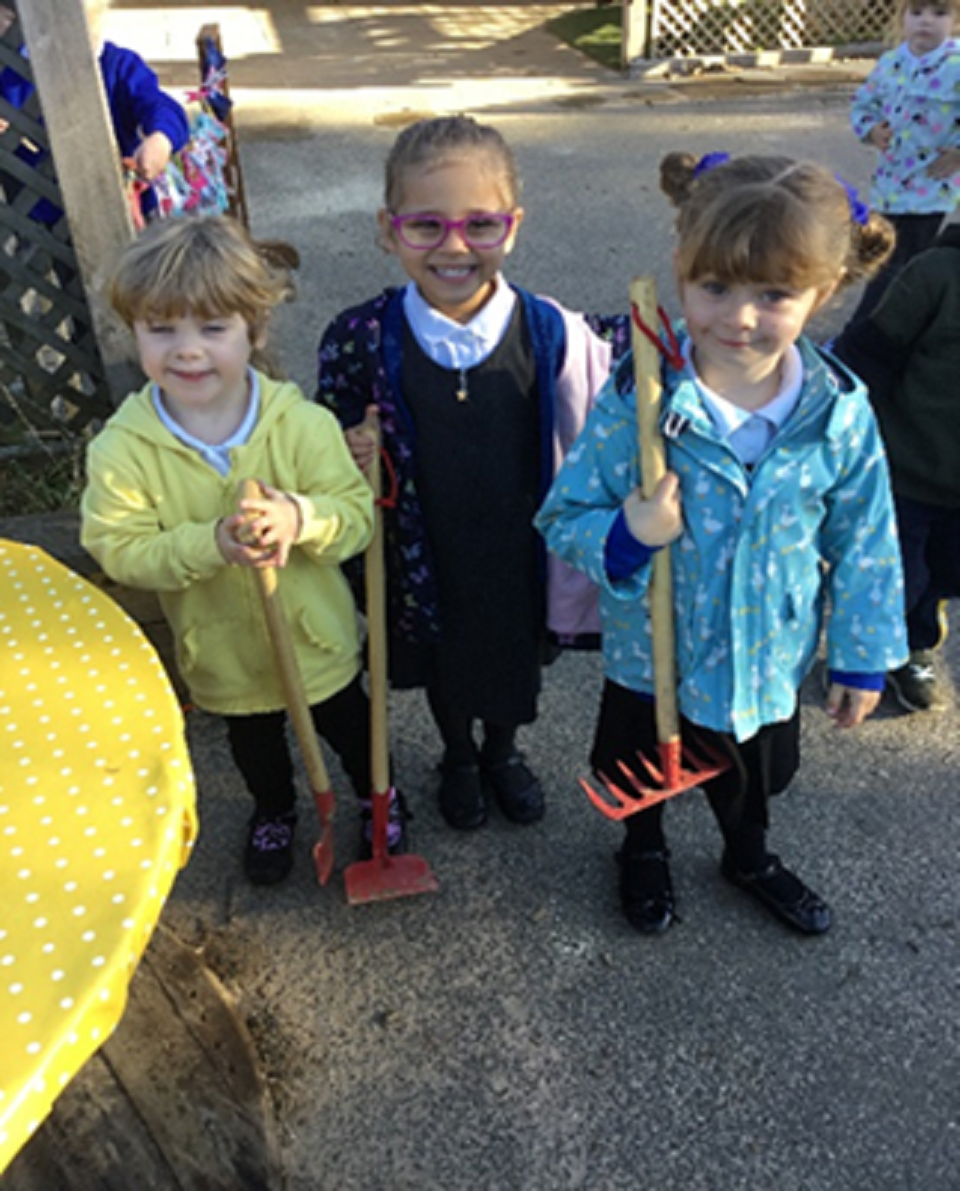 The children in the Pre-school and Nursery classes at Roskear Primary and Nursery school have settled seamlessly into their new setting routines. Our skilled and nurturing staff have quickly formed long lasting relationships with their key groups. We have been lucky to welcome some new Early Years practitioners who have boosted our growing team of staff.
Training on the new Development Matters guidance for the EYFS has enabled our teams to have professional discussions about what the children in our care need the most.
The children have been using their investigation skills in their outdoor areas. Having invested in outdoor suits for every child and asked parents to provide wellies we are now able to be outdoors in all weathers.
The two year olds have been finding out about water by making their own puddles and splashing in them. They have also been mark making with large paintbrushes and rollers.
Meanwhile, in Nursery the three and four year olds have loved using their green fingers to weed, rake the soil and plant bulbs. They discovered some worms and looked in some non-fiction books to find out more about them.