Pennoweth School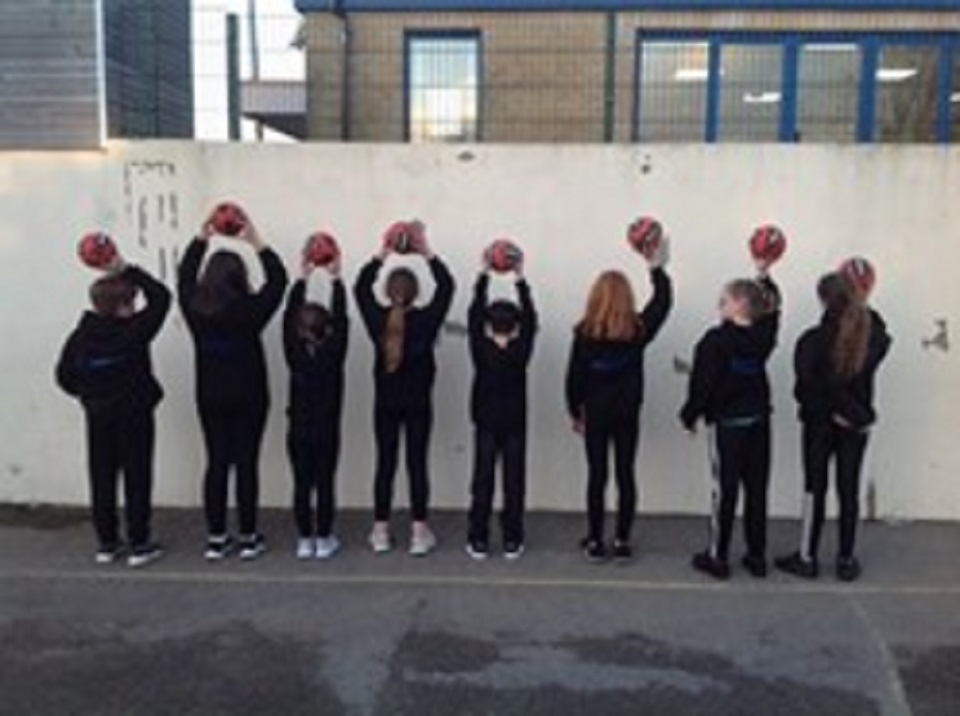 After Christmas, children at Pennoweth came back to school to exciting presents waiting for them. Each child has been given a #TeamPennoweth hoodie to wear during their PE lessons.
The hoodies are now part of their PE uniform and the children absolutely love wearing them. They feature the slogan 'In This Together' along with our logo and #TeamPennoweth.
We bought each child a hoodie to further foster a sense of community, belonging and safety within school and to show all children that they are part of a fantastic team. We are planning on wearing our Team Pennoweth hoodies to all school events, trips and sports fixtures to show people in the community how brilliant our team is. Comments from both children and adults within our school population have been exceptionally positive and children are really taking pride in wearing their new hoodies.