Pennoweth Tree Planting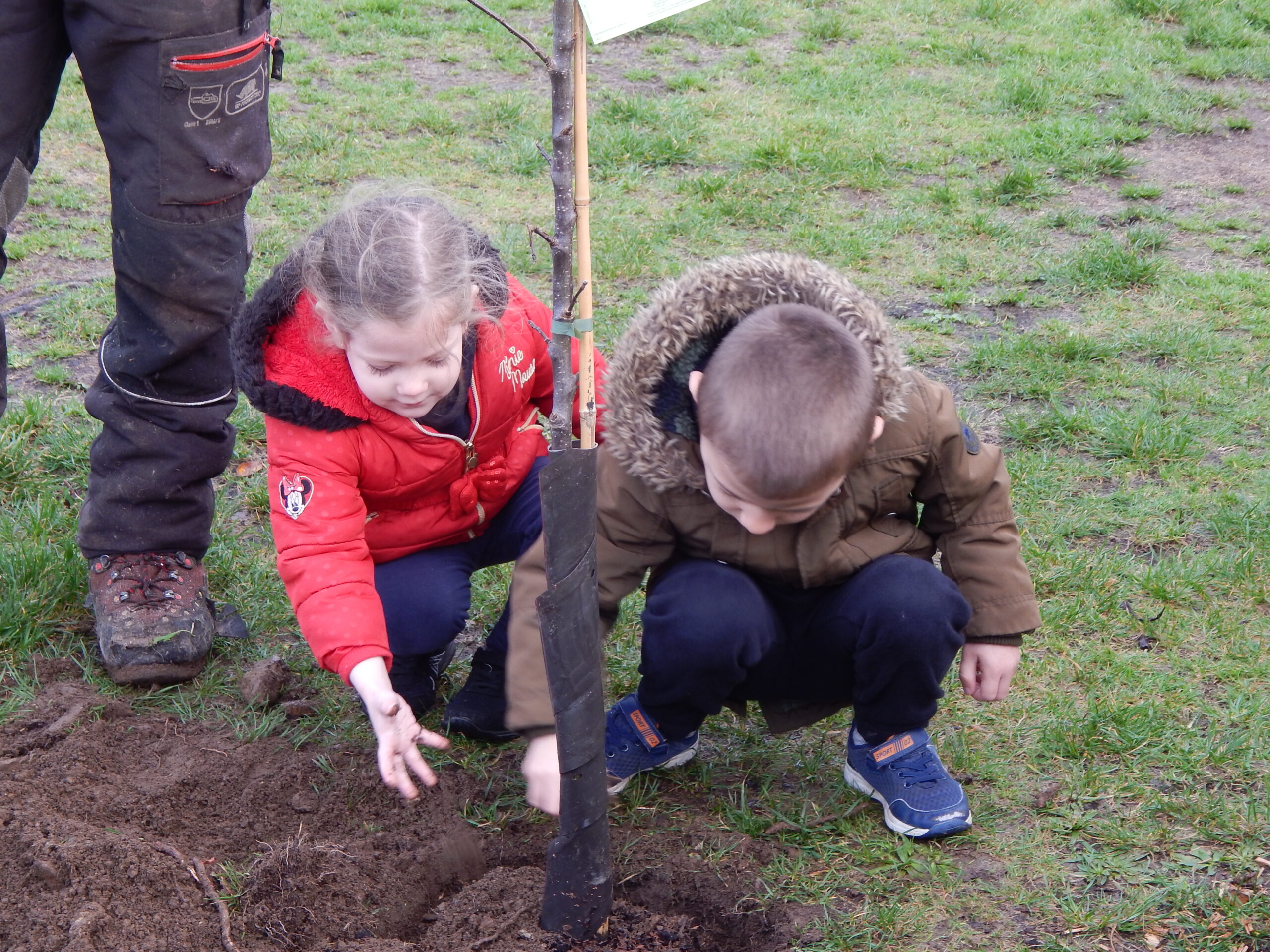 On the 11th January, children from across Pennoweth were able to help plant some new trees outside the front of the school.  Unfortunately some of our old trees had to be removed and so we had lots of space to fill!
We are incredibly excited that our new trees include various fruit bearing varieties; we are looking forward to seeing what fruit grows.  Some of the trees were planted by our youngest children in Nursery and Reception; the children were discussing how big the trees might be by the time they leave Pennoweth in year 6!