See Reward Scheme
Open the internet and type in www.agreatplacetowork.net, this is what you will see.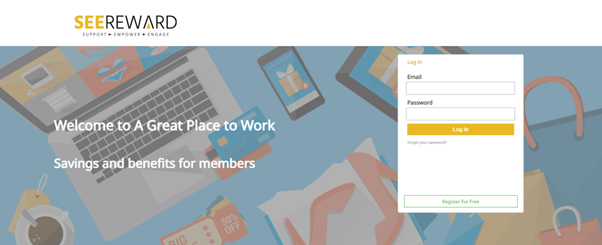 If you then click on register for free
Using the code CroftyMAT22AE, then continue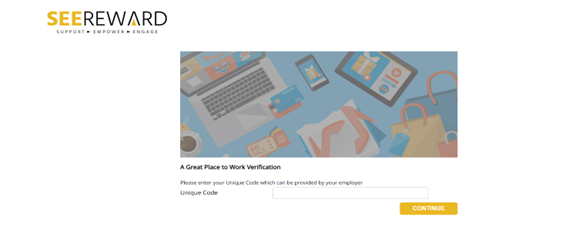 In the scheme ID please use 3110,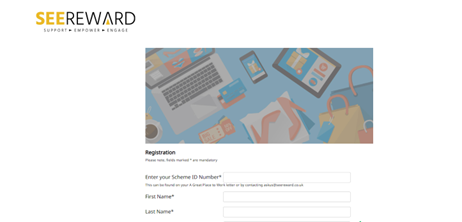 Please then complete the remainder of the registration process with your email address etc and password.
Once completed it should take you to this screen.
You can then click each section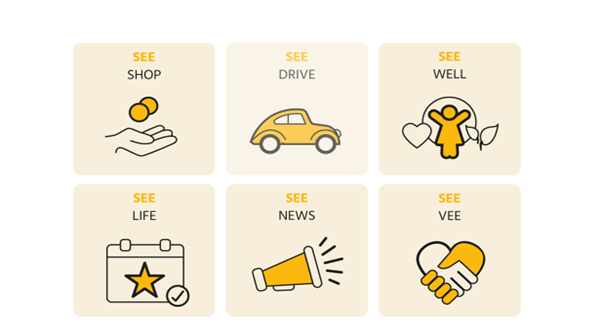 Happy shopping.
Also, you might want to down load the app which has local stores, places to eat etc on there rather than large chains.
From your Appstore down load  the Vectis Card app.
You will then need to use the code 3110 and your login details.
If you need any help with anything, please contact caroline.thomas@croftymat.org or ring 01209311135 option 2.